www.AnatomicalPrints.com Print Galleries
Reproduction vintage prints of human anatomical illustrations from the 1880 book: Descriptive Atlas Of Anatomy.
This is a nice collection of human anatomy prints with illustrations from the skeletal structure to the blood vessels. The plates were in bad condition, as not to be surprised for 135 year old pages. After scanning the images, it took months to clean them up for prints. I like the results and I am so glad to offer them here for sale.
Posters and Prints on Screen
Our posters have been TV and in the movies. Studios are always nice to work with, and we can create custom size prints to match your needs.
Ha, Ilana Glazer from Broad City getting her hemorrhoids checked by "veterinarian" Janeane Garofalo. Funny show, and a few of my cat and dog skeletal veterinary anatomy posters are on the clinic walls.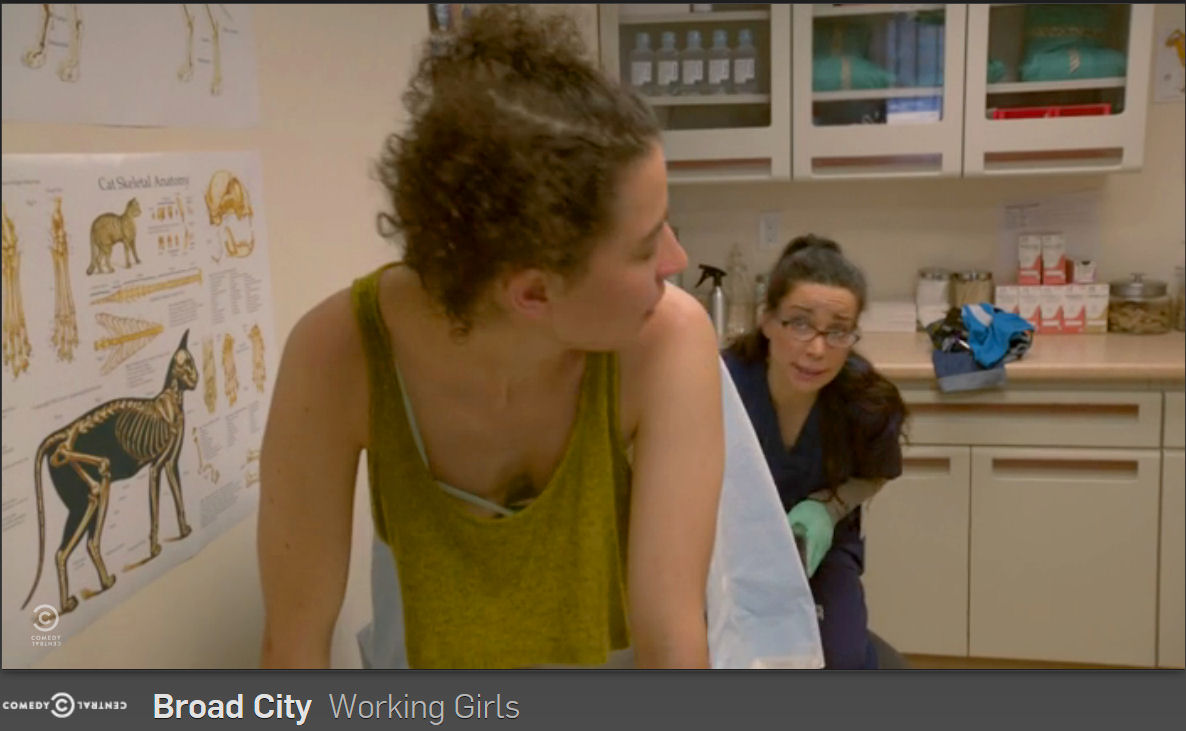 Good to see our dog anatomy posters on the biology class wall at Wayward Pines. Sad to see Animal Practice go off the air, but is was great to have so many of my horse and dog anatomy posters on the walls of that show.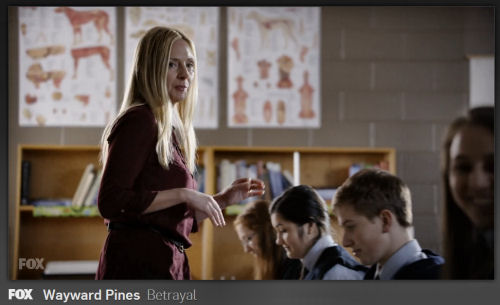 Veterinary anatomy posters and charts. Anatomy of the horse, dog and cat. The horse and dog anatomy posters are the ones seen on the walls of the NBC TV show Animal Practice.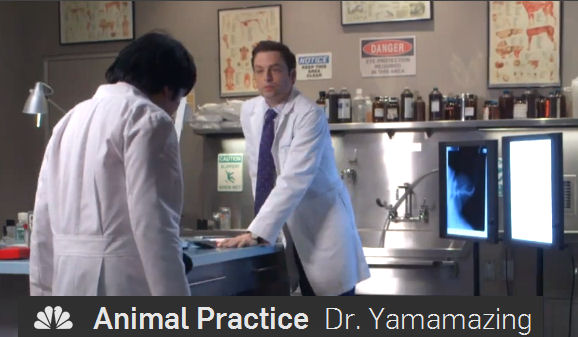 From 30 Rock when they did a live TV episode. These can be found at our Zazzle Store