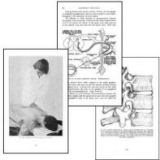 Chiropractic Principles and Technique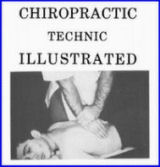 Chiropractic Technic Illustrated By Michael Grecco DC
Spears Painless System of Chiropractic and Other Developments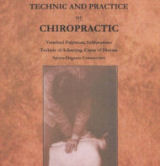 Technic and Practice of Chiropractic By Joy M Loban D.C.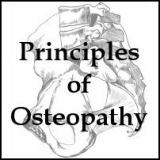 Principles of Osteopathy By G. D. Hulett, B. S., D. O.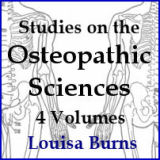 Studies in the Osteopathic Sciences: 4 Volumes By Louisa Burns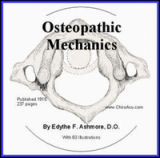 Osteopathic Mechanics By Edythe F. Ashmore, D.O.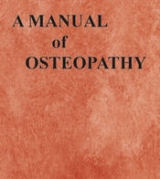 A Manual of Osteopathy By Dr. Eduard W. Goetz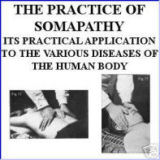 The Practice of Somapathy By Chas. H. Murray, A. B., D. O.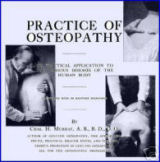 Practice of Osteopathy By Chas. H. Murray, A. B., B. D., D. O.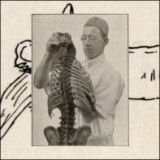 Applied Anatomy of the Spine By H.V. Halladay, D.O.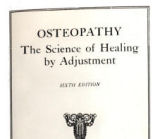 Osteopathy -The Science of Healing by Adjustment By Percy H. Woodall, M.D., D.O.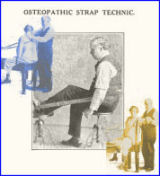 Osteopathic Strap Technic Joseph Swart, D. O.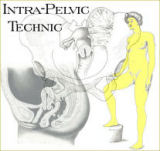 Intra-Pelvic Technic or Manipulative Surgery of The Pelvic Organs By Dr. P.H. Woodall, M.D., D.O.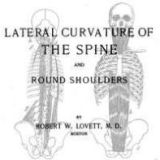 Lateral Curvature of The Spine and Round Shoulders By Robert W. Lovett, M.D.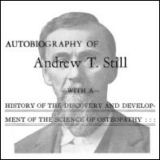 Autobiography of Andrew T. Still

Chiropractic Book Collection $19.95

Osteopathic Book Collection $19.95

The Philosophy and Mechanical Principles of Osteopathy By Andrew Taylor Still

Two Books on CD By Harold Swanberg. The Intervertebral Foramina in Man and The Intervertebral Foramen

The Homeopathic Treatment of Spinal Curvatures According to the New Principle

The Action of Muscles on CD Including Muscle Rest and Muscle Re-Education By William Colin Mackenzie

A Compend of the Principles of Homeopathy As Taught by Hahnemann and Verified by a Century of Clinical Application

Lateral Curvature of the Spine and Pelvic Deviations

Iridiagnosis And Other Diagnostic Methods By Henry Lindlahr, M.D.

Sex and Dreams: The Language of Dreams By Dr. William Stekel